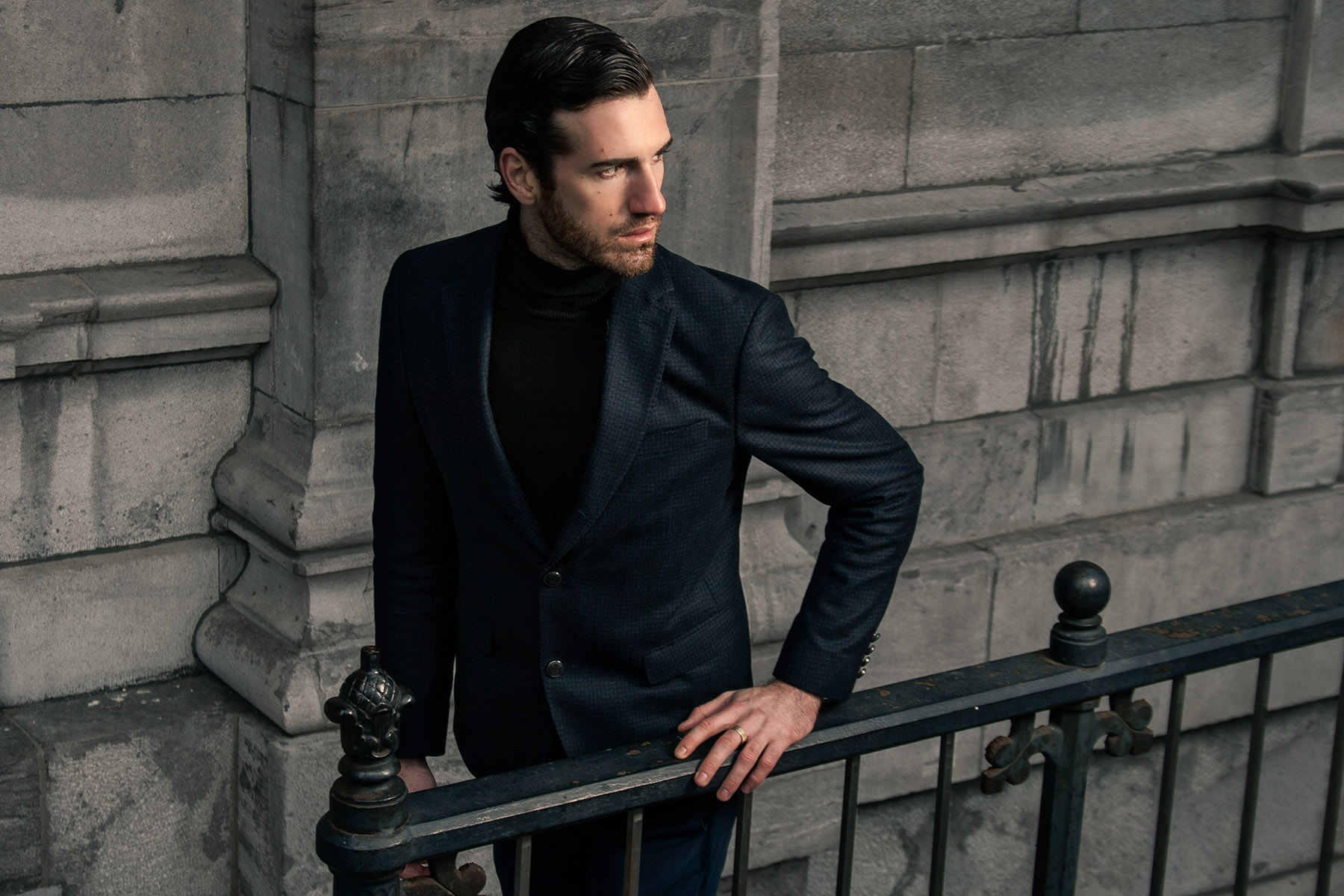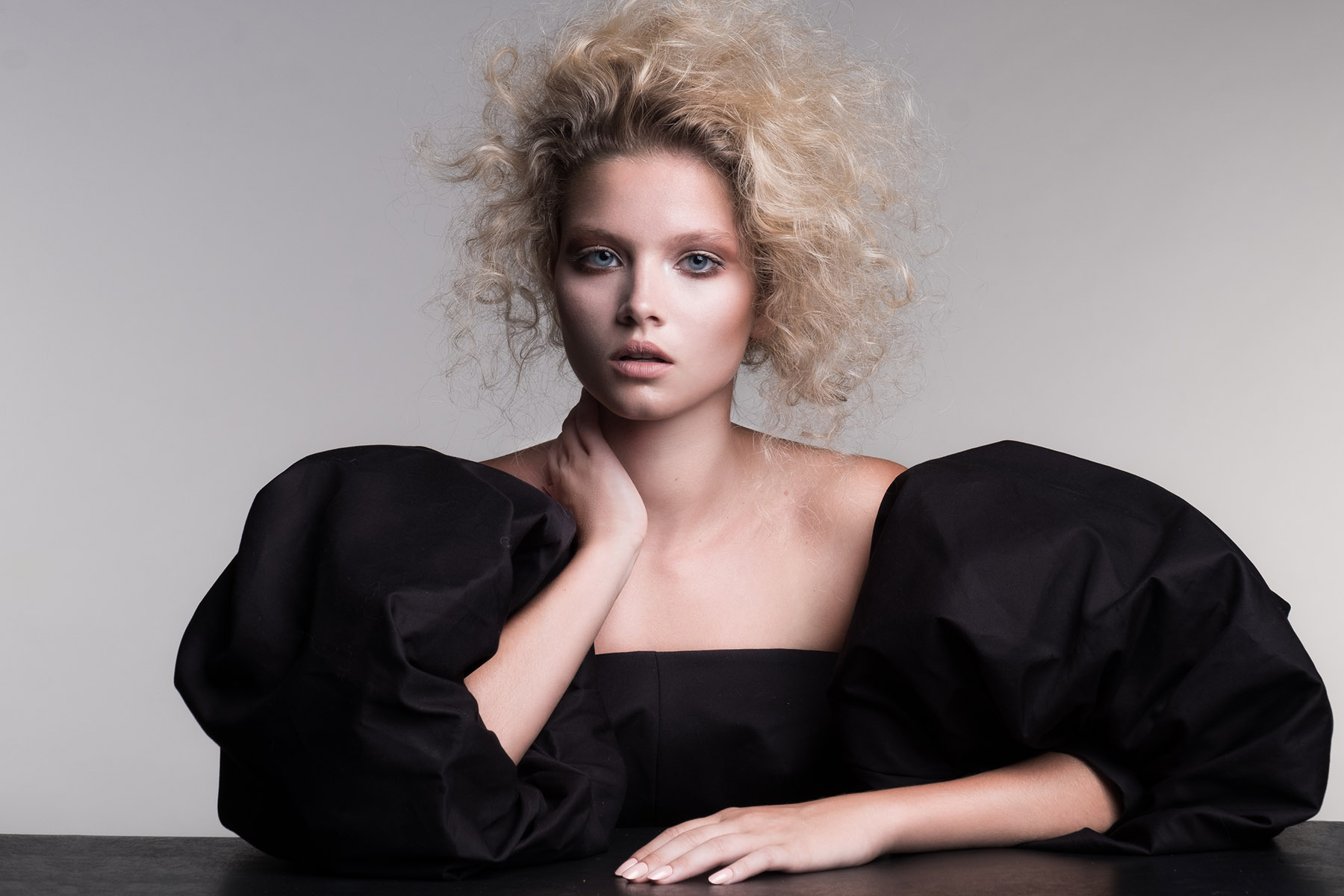 She may seem young, but Brunelle has already posed for some of the most renowned photographers in Canada, starred in big campaigns, and has even been on the cover of magazines.  I had the chance to work with brunelle again for this shoot and hear a little bit about what makes her tick.
I met Louis while i was working for Dress to Kill magazine in Montreal; he was the model for an article and I quickly notice his perfect greek profile; I contacted Mavens Management; his agency and we did actually three projects together. I saw later Louis in different ad campaigns and also involved in some films as an actor.
"Everything has beauty, but not everyone sees it."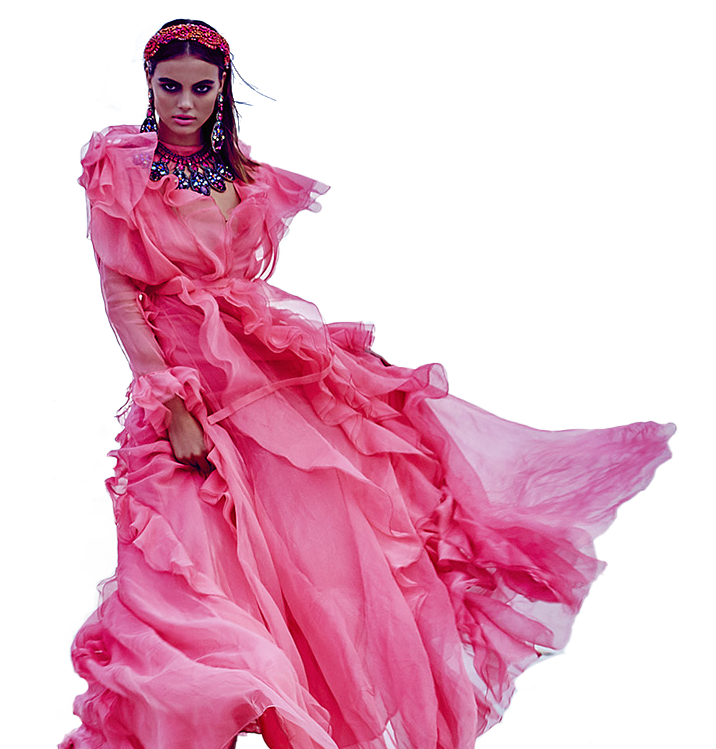 CHRIS NICHOLLS NEEDS NO INTRODUCTION. A PROMINENT FASHION PHOTOGRAPHER AT HOME AND BEYOND OUR CANADIAN BORDERS, CHRIS HAS CAPTURED INCREDIBLE FASHION IMAGES FOR MAJOR BRANDS, CELEBRITIES, AND THE UPPER ECHELON OF EDITORIAL.
LILY AND LILAC ALWAYS KNEW THEY WOULD END UP WORKING IN THE FASHION INDUSTRY. WHEN THEY WERE YOUNG, THEY WOULD SKIP SCHOOL TO ATTEND EVENTS LIKE MONTREAL FASHION WEEK. AFTER STUDYING PHOTOGRAPHY AT DAWSON COLLEGE, THEY RELOCATED TO TORONTO AND QUICKLY STARTED SHOOTING FOR VARIOUS MAGAZINES. AFTER MOVING TO NEW YORK CITY IN 2018, LILY AND LILAC HAVE LIVED THERE SINCE. WE HAD THE PLEASURE TO SPEAK WITH THESE TWIN PHOTOGRAPHERS, WHO SHARE WITH US SOME OF THEIR MOST INFLUENTIAL EXPERIENCES.